If you like Anime and very complicated and unique storylines, you will definitely like this:

Serial Experiments Lain.
Lain is like a very complicated puzzle that you have to figure out, just like the characters have to, stretching over 13 episodes.
I suggest you to watch it in your first language (English dub link included in this post)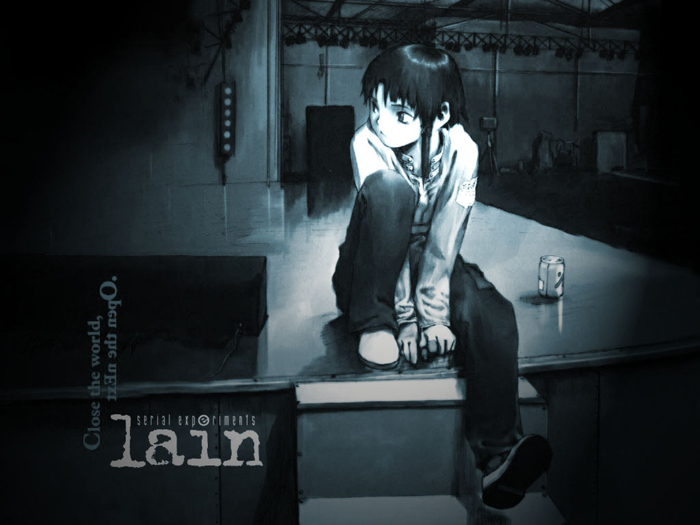 It is hard to tell things about it without giving anything away, so I
would not recommend
you to look at a storyline explanation. I will rather tell you about the first episode...
Lain is living in the outskirts of Tokyo with both her rather quiet mother, her sister and her computer-loving father.
The day after an eighth-grader in her school, Chisa Yomoda commits suicide, everyone in Lain's class receives an E-Mail via the Wired (which is an equivalent of our internet). Most people decide it must be a hoax. Still, Lain decides to check on her computer (which she didn't do for a very long time) and seemingly she received the same E-Mail, but she can also actively chat with the person sending the mails.
Soon it seems like Chisa really is still there, saying she just decided to stop using her body, having found "god" in the Wired...
Lain then decides to find out what is behind all this.
Ooookay, I hope that caught your attention already...
Here's a link to the first episode via stream:
Layer 01 - Weird
If the video stream's sound is a little off click the video's progress bar once, Veoh can be like that.
The first 5 minutes can be quite confusing, I must admit that, but you will later find out there is a reason for all this.
If you are too lazy to search for the other episodes, click here.
Last edited by Sold Out on Sun Jan 15, 2012 12:22 am; edited 1 time in total