GODDAM this is HARD AS HELL!! I am an artist on paper! NOT ON some ....digital jubberish..thingy..watevs...I just got Sai and tried for 1 hour to do just this: to my Previous Sketch! Im telling u, I SUCK!!! PIPOCA OR SOLD HELP ME!!!!!!!!!!!!!!!!!
I dont have Tablets nor do I want to invest any cash on it.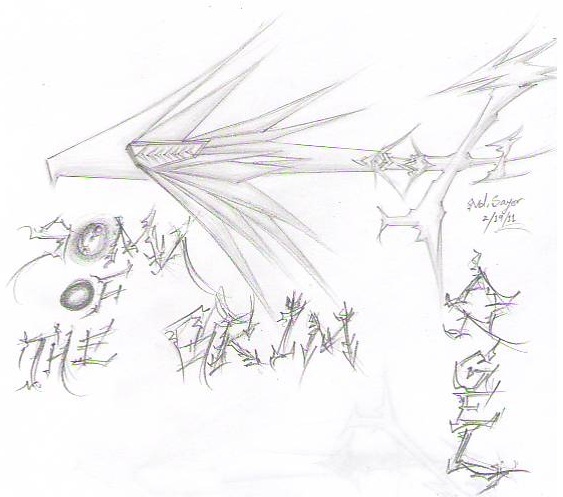 TO>>>>>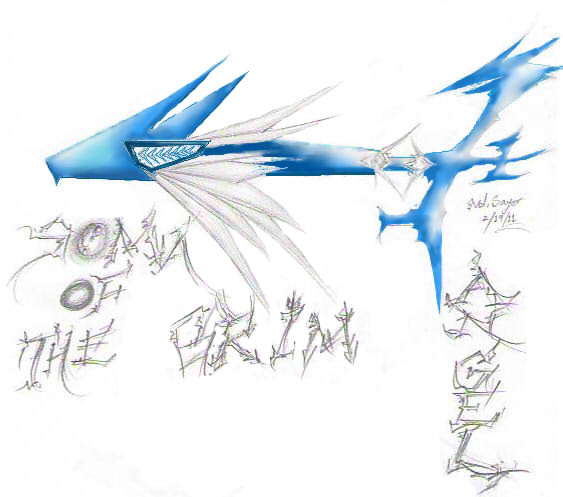 THAT TOOK 1 HOUR IM TELLING YOU!!! >:"(
WHO KNOWS HOW LONG I WILL TAKE TO FINISH THE WHOLE THING, MONTHS??